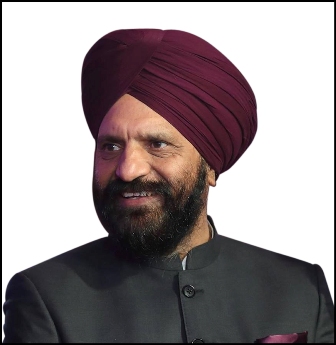 Upkar Singh Ahuja, President & Sh. Pankaj Sharma, General Secretary,  CICU in a joint Statement said that Govt. of Punjab imposed hike in Electricity charges Circular, which will make a huge burden on the MSME sector.
They also said that Industry is passing through very crucial time due to GST implementation, demonetization, Ground Water Issue, Competition in International as well as in the State Market. The Industries faces heavy production losses due to electricity breakdown at odd hours, but PSPCL has done very little to provide uninterrupted power supply to the industry.
CICU has been requesting PSPCL as well as Govt. of Punjab to reduce the electricity charges for the industry to make the industry more competitive. But instead of reducing, Govt. has put an additional burden on industry by issuing new tariffs.
Electricity is an essential raw material for all types of industry especially Steel Production units and burden of tariff increase will be of a great setback to them.
They also questioned the timings of this order, as it has come just offer the general elections.
They also said that the current like has been done as Govt. wants to fulfill its poll promises of providing free power to the Agriculture sector, while putting the burden on Industry.